Sold
Out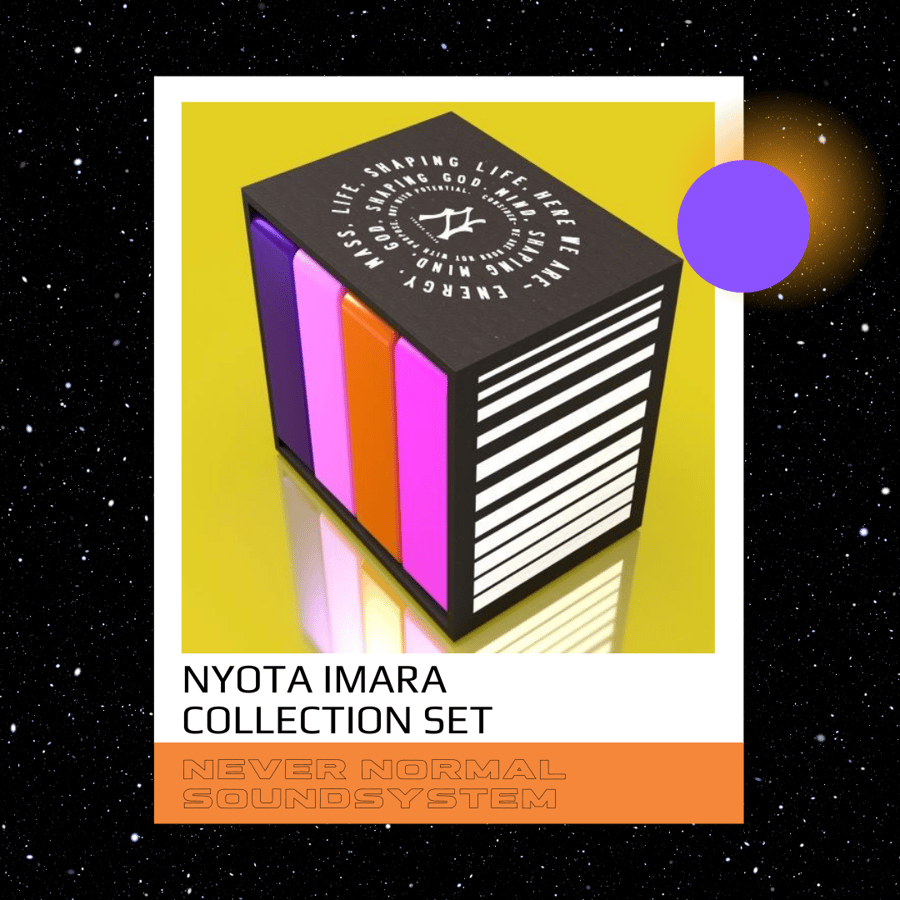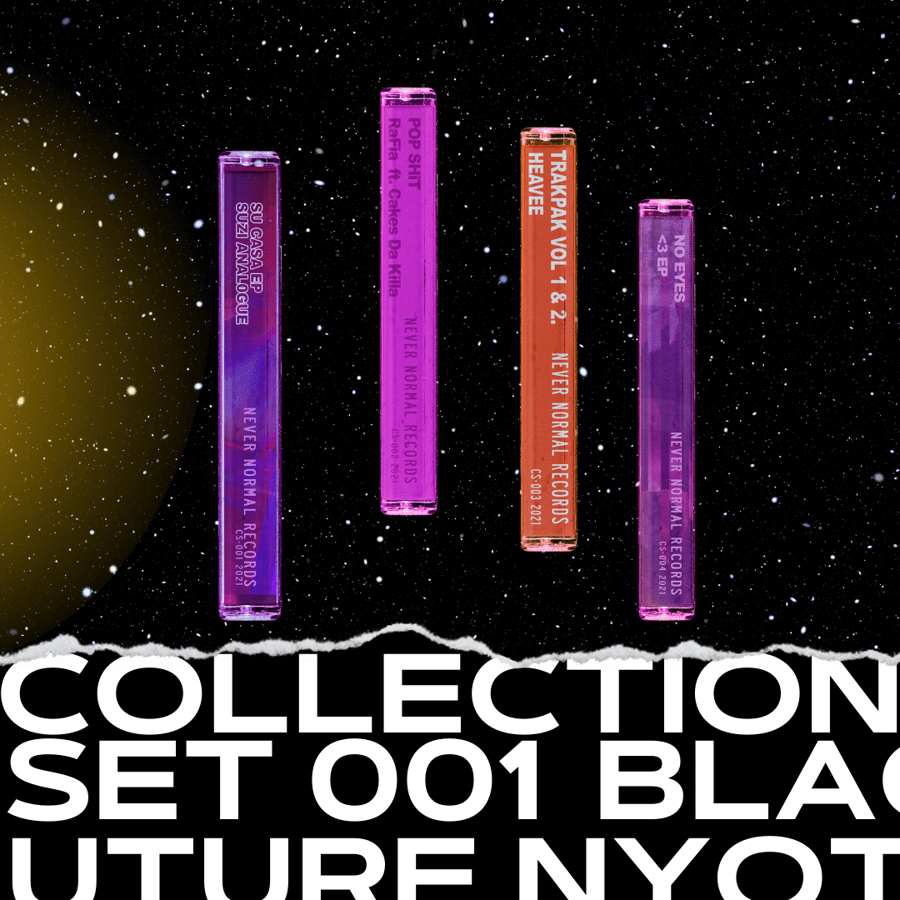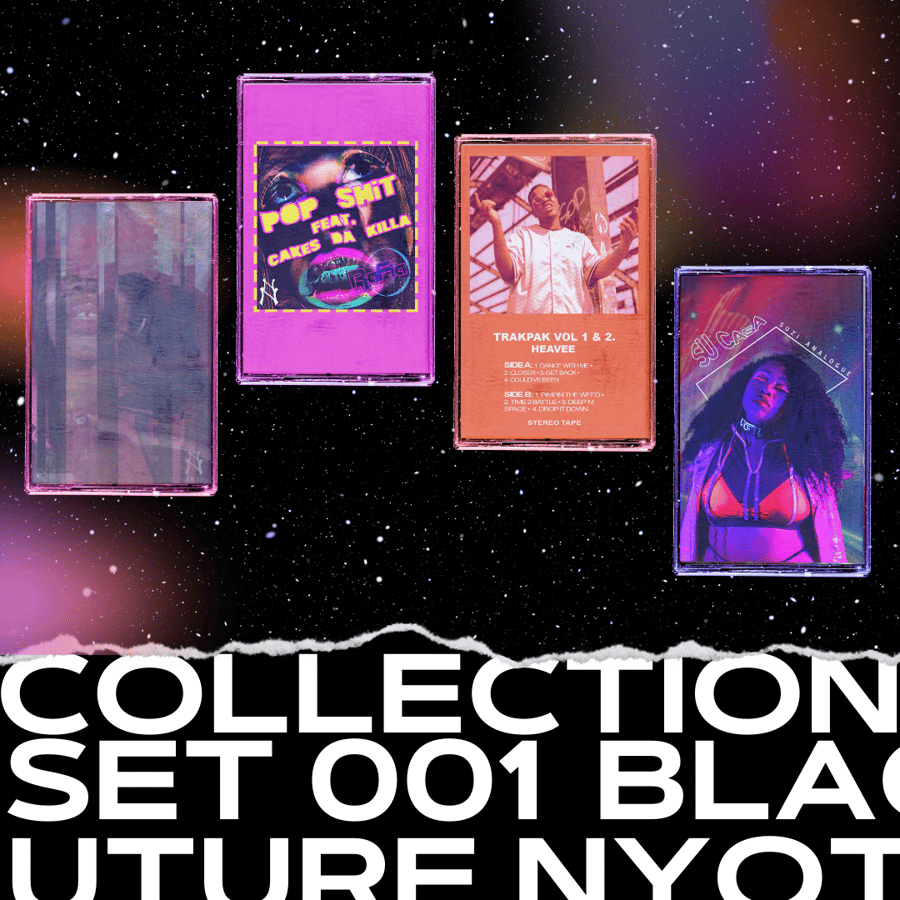 BLACK FUTURE | NYOTA IMARA Collection Set 001 [Limited Pre-Order]
$

60.00
𝙉𝙔𝙊𝙏𝘼 𝙄𝙈𝘼𝙍𝘼 is Kiswahili for "Bright future/ star", and a message of solidarity from the Continent of Africa to the cities where we reside, that Black futures are bright. It is a mantra for the Afrofuturism we live with our art.
Our first 𝘽𝙇𝘼𝘾𝙆 𝙁𝙐𝙏𝙐𝙍𝙀 | 𝙉𝙔𝙊𝙏𝘼 𝙄𝙈𝘼𝙍𝘼 Collection Set features an archive of tapes with original music from:
NO EYES
RaFia
HEAVEE
Suzi Analogue
Cassettes come in a beautifully designed custom slip box featuring designs from our Collection 001. Be a part of collecting music from Black composers of the future, now.