Sold
Out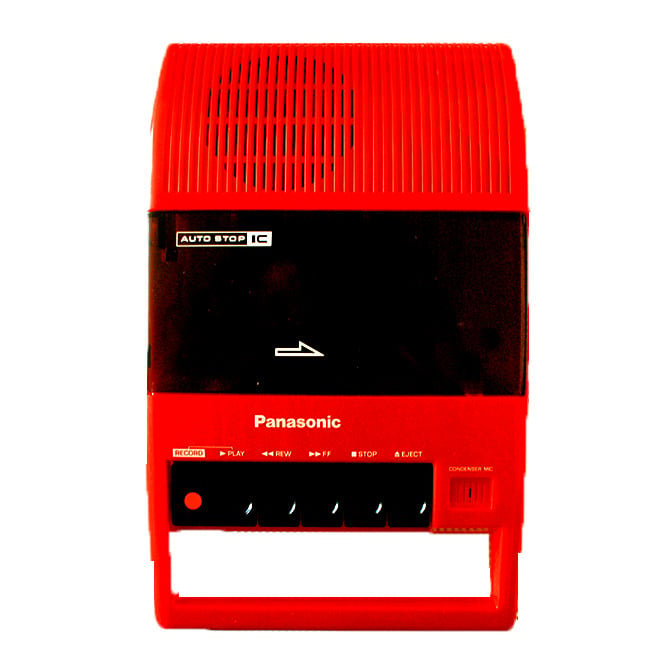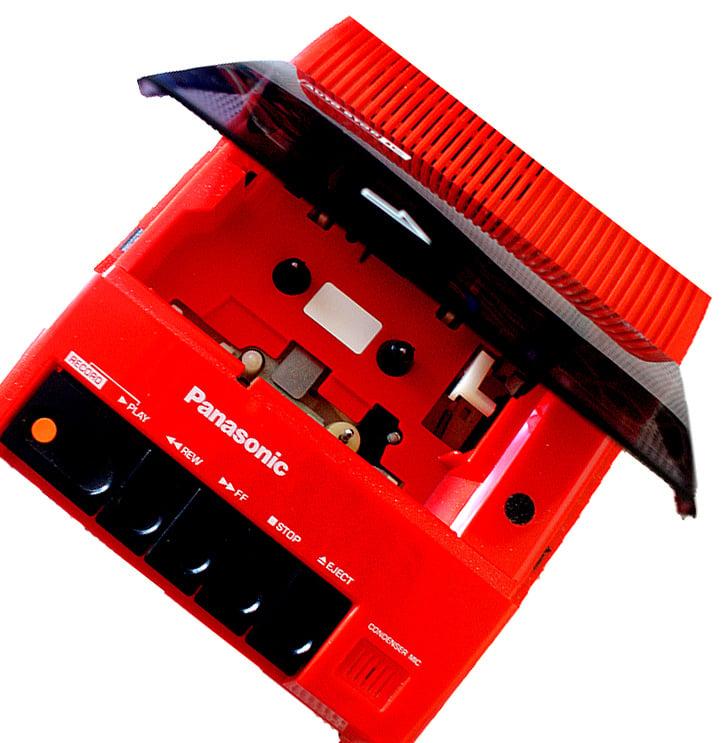 Panasonic® Cherry Player
$

45.00
Classic Panasonic Portable Cassette Player. Vintage, amazing condition.
• Model RQ-44A
• Cherry Red Color.
• Amazing Condition.
• Built-In speaker.
• 1/8th inch output.
• Portable, handle for playing & recording anywhere.
• Runs on D batteries and power adapter [not included].
All Never Normal players are tested with cassettes prior to sale.