Sold
Out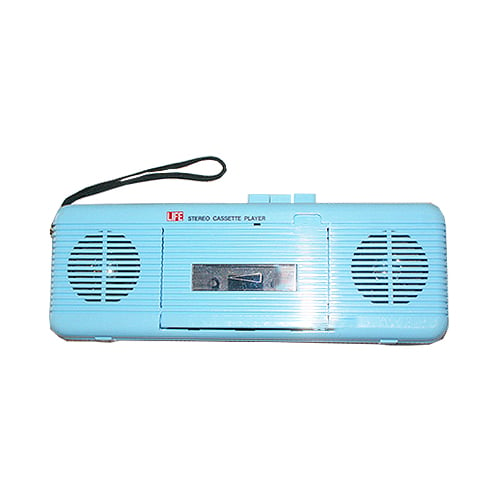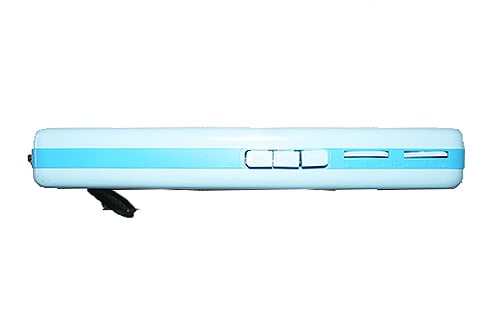 LIFE ® Player
$

40.00
LIFE Magazine special edition stereo cassette player. Vintage, like new.
Listen to tapes on the go!
• Sky Blue | Baby Blue Color
• Excellent Condition
• Audio jack output.
• Stereo Volume controls for right & left speaker EQ.
• Portable, lightweight/ slim line unit, comes with carrying strap.
• Runs on 3V plug-in adapter power supply or 2 "C" size batteries.