Sold
Out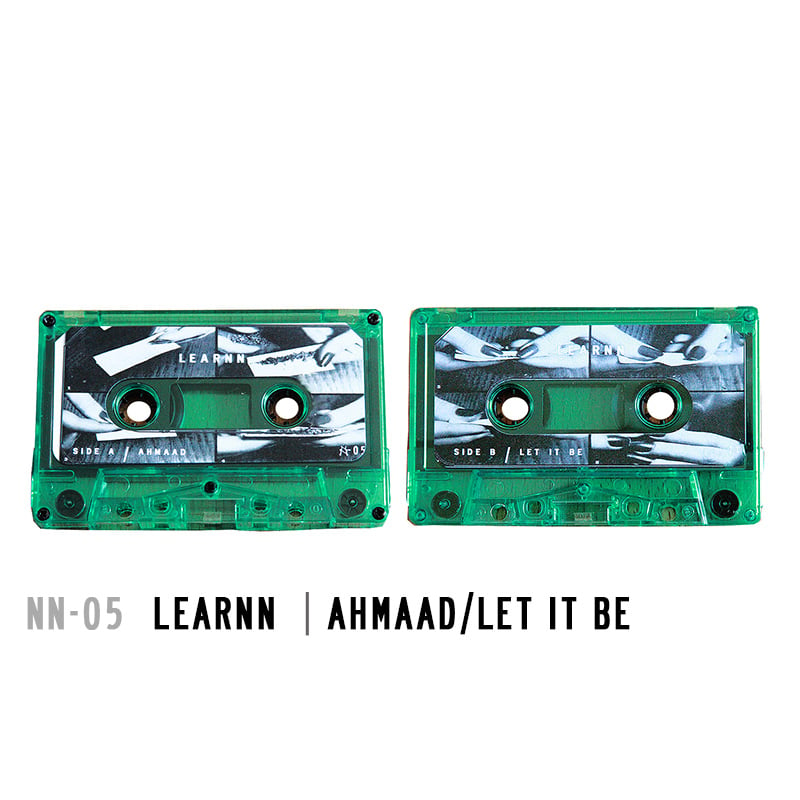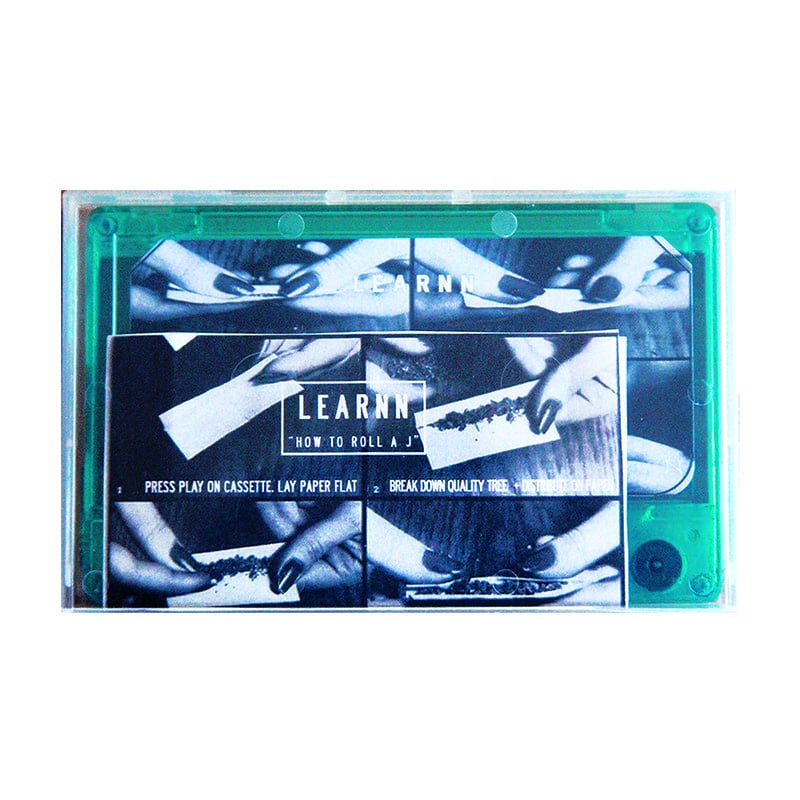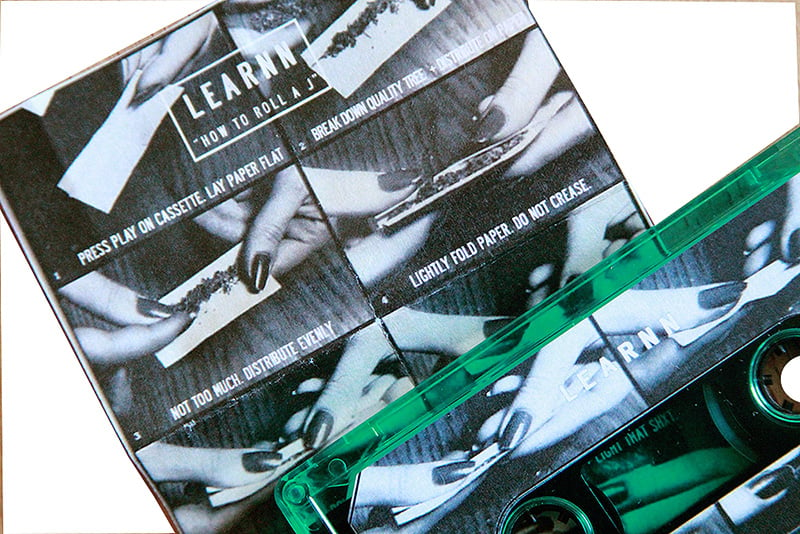 NN-05 | LEARNN - Ahmaad / Let It Be Cassette
$

7.00
The debut sounds of the mysterious & masterful producer LEARNN.
Lush sonics that travel in-between jazz on Side A) Ahmaad, and the uptempo Jill Scott-filled "Let It Be" for Side B. Limited Edition for Cassette Store Day 2015.
LEARNN offers a music experience with a life lesson that comes along with each drop. For Lesson 1 on the green cassette single: "How To Roll A Proper J" guide is included inside the tape.
A must have debut that sounds amazingly warm on cassette. Stay tuned to LEARNN.